Hi! I'm Annmarie
I show smart, savvy women how to break the commitment stranglehold of traditional marriage and design their own new 'I DO'!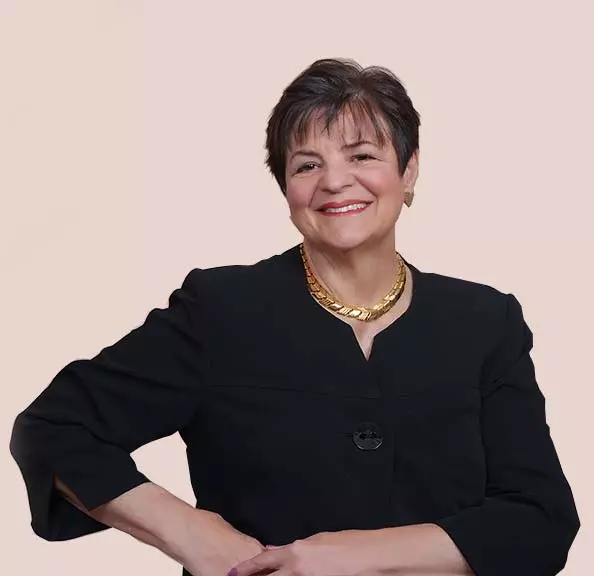 When I was ready to be married, I held back because
I saw so many problems with the centuries-old traditions.
So I reimagined marriage and fixed it.
Since then, I've been married SEVEN times... to the same man... for just five years each time. There's a method to this and secrets to its success. I can show you how.
Get the
PROVEN

Relationship Framework
for Women Who Want...
An equal partnership
A lover who is a friend
A partner you can share with and count on
A relationship that isn't stagnant or dull
Strength through life's changes
A strong connection
Fairness with children and chores
Financial equality
Independence outside of the marriage
Interdependence inside the marriage
Emotional intimacy
Physical intimacy
You CAN Avoid These Relationship Wreckers!
You Deserve a Loving, Intimate Relationship that Grows Along With You!
I've shown hundreds of women how to create a BRILLIANT & BADASS marriage.
Now I'll show YOU how to reinvent your relationship so it makes sense for your life as a smart, savvy, and empowered woman.
HERE'S HOW TO GET STARTED – FOR FREE!
Great relationship advice.
A must read for everyone wanting a strong, loving, and continuously growing relationship.
~ Kate Dipronio
Annmarie kelly has written the blueprint for long-term marriage success and create a template for relationship longevity. This is how every modern marriage should be viewed.
~ Helen Goltz, Author
[The Roadmap] is organized to help us make a conscious effort to be attentive, and then we have the power to advance this relationship with mindful adjustments, and "create a marriage that you'll love living."
~ Maryann Volpe, long-time spouse (50+ years)